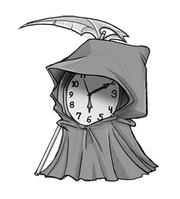 Description
Edit
Looks like it's hamburger time...FOR YOU!
Nostalgya > Palm 2 Face Recording Studio > qPod
Level 13
Resists all but AUTOTUNE damage.
Susceptible to AUTOTUNE damage.
Deals AUTOTUNE damage with basic attacks.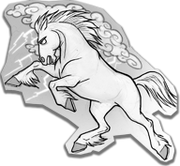 Thunderhorse emerges, out for REVENGE!

Special: Summon Thunderhorse
Effect: # autotune Damage per Round
Duration: This Adventure Only
? XP
? Fubars
Reference
Edit
?
Community content is available under
CC-BY-SA
unless otherwise noted.